Hydrovac and Hydroexcavation
Serving Central Alberta WITH HYDROVAC and HYDROEXCAVATION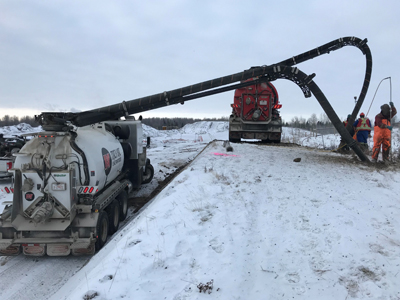 Mack Vac Excavation started in June 2008 with owner/operator Terry Mack and one hydrovac truck. Terry, with the help of one swamper (assistant) provided hydrovac and hyrdroexcavation services to Leduc and area.
All of our operators are experienced and professional, with a focus on safety and quality job performance.
Contact Mack Vac today to book your next job.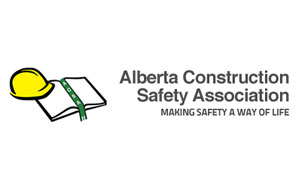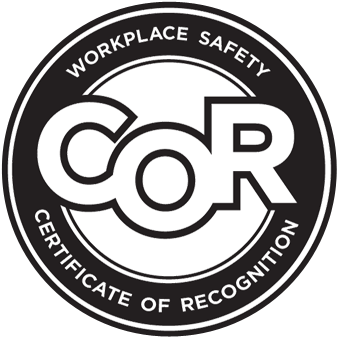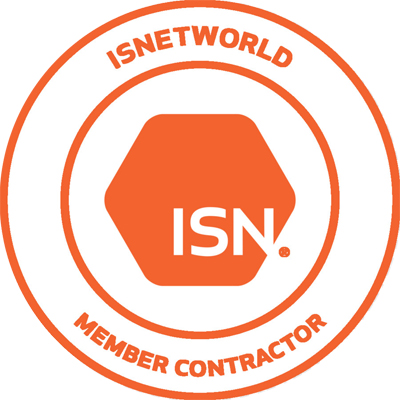 "When I need a hydrovac, Mack Vac is my first call"



Their operators and equipment are more productive than pretty much any other hydroexcavation contractor I've used. They usually make it work on my schedule, but I'll put off a job for a day or two to make it work with Mack Vac."
- Casey Como (Utilidril Inc., Edmonton) -