Hydrovac Company & Services
Safely expose buried pipe and underground structures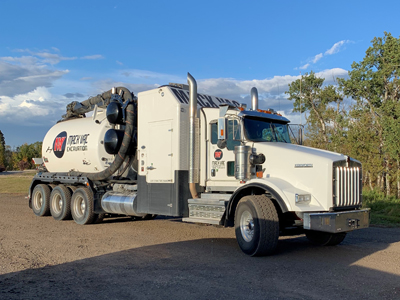 Our company has been in business since 2007, Mack Vac Excavation Ltd. has become the go-to company for hydrovac services in the Leduc area.
Hydrovacs have a variety of applications. Combined with a stream of pressurized water, the powerful vacuum can be used for non-destructive excavation of earth to expose underground structures. This is extremely useful in servicing and repairing buried pipelines, both for utility companies and for the oil and gas industry.
Before you dig find out ...
In fact, this type of safe excavation is becoming more and more prevalant and in some jurisdictions, is now required by law as the only acceptable way to expose buries utilities and pipelines, as mechanical excavation increases the risk of damage to the buried structures and the danger of a pipeline break.
Where is the Line?
With the hydrovac, a stream of pressurized water is directed to the designated area, creating a slurry of muddy water, which is then sucked up by the vacuum tube and deposited in a holding tank on the truck. By this method, buried pipelines, utility accesses and other buried structures can be exposed without risking dangerous and costly damages.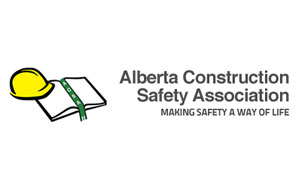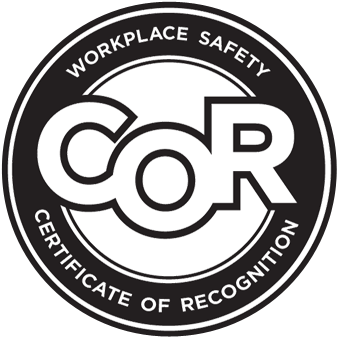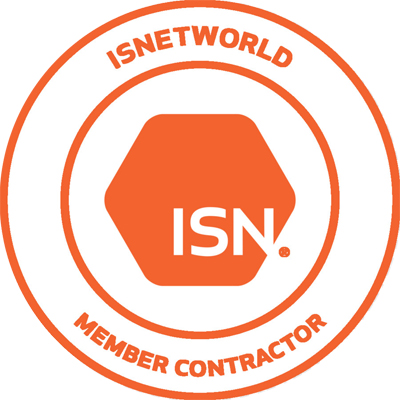 "When I need a hydrovac, Mack Vac is my first call"



Their operators and equipment are more productive than pretty much any other hydroexcavation contractor I've used. They usually make it work on my schedule, but I'll put off a job for a day or two to make it work with Mack Vac."
- Casey Como (Utilidril Inc., Edmonton) -